Home
Talk

22
1,018pages on
this wiki
This is The Chaotic database that anyone can edit!
This wiki has 1,018 articles and 2,133 images, since it was created on 25 January 2007.
Today is March 11, 2014.

Card Images ©2006 - 11 TC Digital Card Images ©2012 - 13 Kodostudios
Featured Scan
Featured Scan: Vidav
Vidav is an OverWorld Strategist and a tranquil Creature whose greatest desire is to bring peace to all of Perim.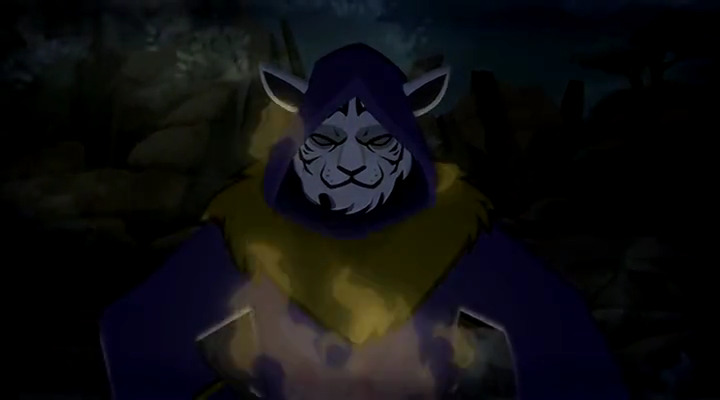 It's Vidav's personal quest to bring peace and harmony to Perim once more. He has tried to get the leaders of Perim to negotiate a peace treaty, but his efforts have failed. Even though he is against war, Vidav sometimes finds it necessary to assist his fellow OverWorlders in keeping their homeland safe. By serving as a Strategist to Maxxor, Vidav focuses on keeping his Tribe members safe from harm, not on harming his opponents.
---
You can help Chaotiki, by editing!

Polling booth
Favorite Set Block?
Witch Was your favorite set block?
Chaoticgame.com ever coming back?
What do you think the odds are?
You can find our other Polls here...

Member of Wikia: Toys and Games

Wikia: Toys and Games (TaG) is a family of open-content encyclopedias based on toy/game franchises, vowing to help each-other, wherever help is needed, and create a family of unified wikis.
Quote
"just because you can't see a thing...doesn't mean it isn't there"
- Prince Mudeenu, Castle Bodhran or Bust Change Quote